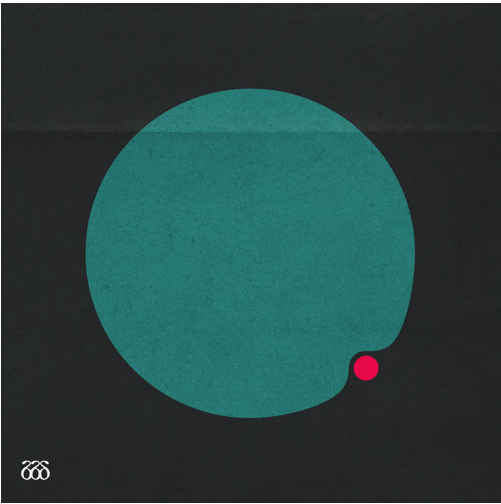 rcvr | featuring deddie gibson

Big Black Delta recently reached out to the unforgettable and all around 80's pop legend Debbie Gibson and the results are definitely cool in any era. The track RCVR has a retro feel with it's wavy gravy synths, pronounced bass licks and staccato drums. And my ears are happy to report the D to the G sounds as good as ever.
The song RCVR is about two lovers whose time as come to a bitter end it's a bit cliché but I happen to live a cliché life, knee deep in it. You catch Big Black Delta doing the damn thang at Teragram Ballroom on November 5th in Los Angeles. Interested? Of course you are, check right here for TICKETS.
You can pre-order their forthcoming album Tragame Tierra, and for those smart and cool kids (corny I know) who order via PledgeMusic you'll gain access to material not available anywhere else in the known galaxy. Peace.



Artist: Big Black Delta
Album: Tragame Tierra
Featured Track: RCVR featuring Debbie Gibson
Label: PledgeMusic

Track Listing: