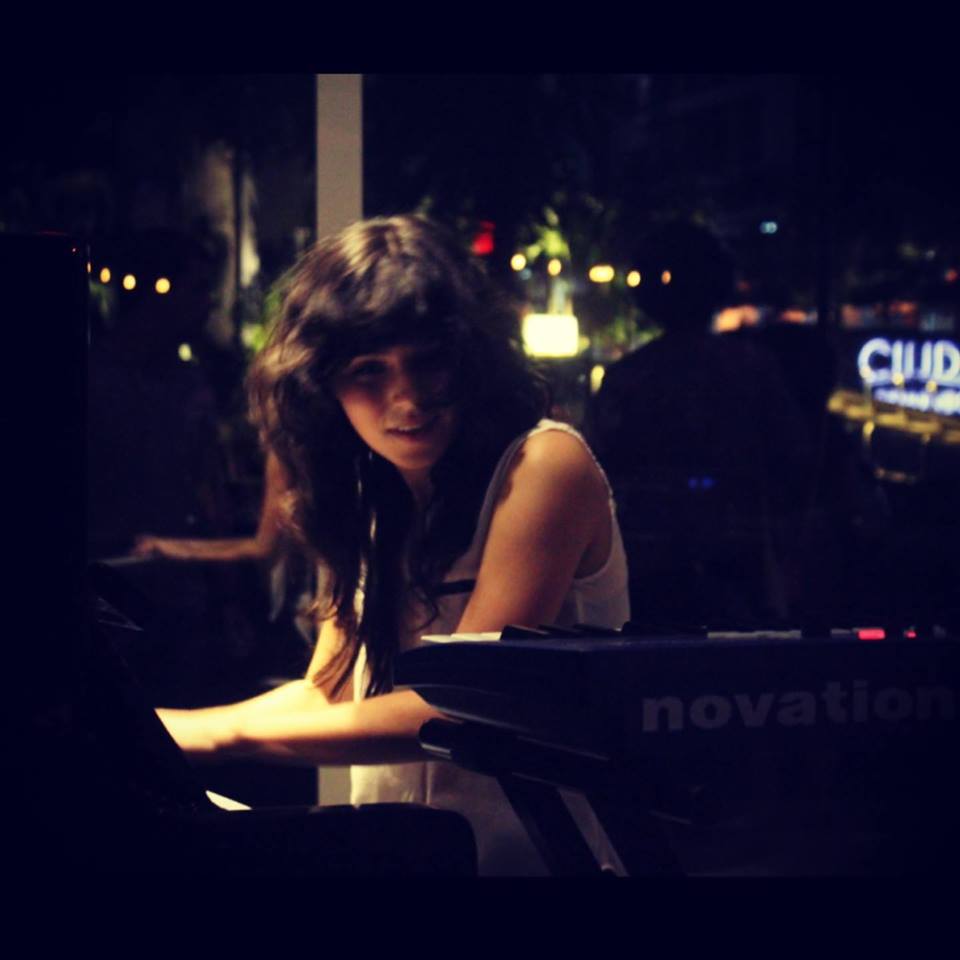 rosie perez | do to me | nick monaco remix

Rosie Perez is a bit of an obscurity. But my inability to find more useful info doesn't water down her talent. I know Rosamalia adopted the pseudonym Rosie Perez for this particular Wolf + Lamb project. That's all Ii got. Sorwee. Here, I have offered up the track Do To Me (Nick Monaco Remix) for your instant enjoyment.
I prefer the remix over the original track only because it lightens the load and lifts the song (just enough) out of the depths of permanent sorrow. Nick Monaco rings Do To Me with a thin and gorgeously vibrating nimbus of sweet light. Something rock steady to cling too until the morning comes. Peace.
P.S.
No matter what name Rosie Perez (Rosamalia) continues to release material under I pray there is much more to come.



Artist: Rosie Perez
Track: Do To Me (Nick Monaco Remix)
Buy